Everywhere you look, you'll see people with smartphones and tablets. These expensive devices aren't always looked after how they ought to be – that is, with a top-quality case offering real protection. Still looking for inspiration for a gift? Look no further than Noreve and its quality leather covers and cases! They're painstakingly-crafted to the highest standards, carefully-designed to be as practical as they are elegant, totally customizable (different leather finishes, colours, additional options….) – regardless of the kind of smartphone or tablet you have!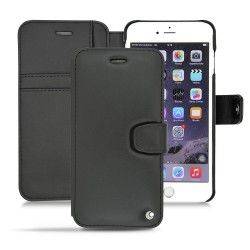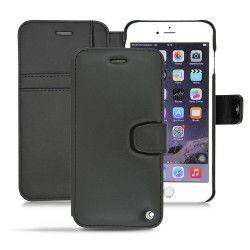 Designed with every last detail in mind…
To take one example, Noreve has two different leather covers for the Blackberry Passport (and the Passport Silver) mobile phones: one with a top clasp and the other with a wallet-type side clasp. Both covers are cut out in order to offer easy access to the camera (and the flash), headphones and the charging and sync ports – there's no need to take the device out of its case to get at these features. The wallet-style clasp version also boasts room for two business or credit cards, a pocket for a stylus and a leather stand at the back – extremely practical for desk use.
What's more, Noreve (http://www.noreve.com/en/) pays just the same attention to detail to every one of its products, which cater to all the most popular devices on the market!